The pace of technology is ever increasing, which means that there is always a faster, more powerful laptop computer new to the marketplace. For some, the draw of the flashiest new machine on the market can lead to large expenditures. After all, top-quality laptops can rival the cost of a used car in price, and many people have much tighter budget constraints when it comes to computer purchases. That's one reason why many consumers opt to purchase cheap refurbished Dell laptops for sale, as they offer a tremendous combination of current features, powerful computing, and an affordable price point.
The value you can enjoy by purchasing the best refurbished Dell laptops allows tech-savvy buyers to get the features and performance they want at a reduced price without sacrificing on dependability. If you like what a refurbished laptop can offer but have never owned one, read here to learn what you can expect when you purchase a refurbished Dell laptop from a reputable vendor.
Appearance
If you've never purchased a refurbished laptop, you may not know what to expect when it comes to appearance. Will it look as though it has been used? The answer to that question can be answered in part by determining what class of refurbished laptop you are purchasing. If you've purchased a Grade A refurbished laptop, that means the product shows very few signs of prior usage. There may be minor superficial scratches to the shell, but in most ways, a Grade A refurbished laptop will look like it was just pulled from the factory box. A Grade B laptop may have some slight cosmetic imperfections, such as minor dents to the shell or scratches to the screen. A Grade C refurbished laptop will show definite signs of prior usage including minor dents and dings to the shell, scratches on screen and other surfaces, and worn key faces on the keyboard. However, it will still be fully functional despite the cosmetic imperfections.
Performance
When it comes to the expectation of performance with a refurbished laptop, you can get excellent performance and current operating standards, though the hardware and software may not be of the most recent edition. Refurbished laptops offer an excellent way to get a high-performance machine at a lower price. Though the specs may not be the same as the most highly rated laptop available, the performance standards for a refurbished laptop are usually almost equivalent. Since Dell refurbishes its own laptops, you can rest assured that the performance of those machines is flawless and has been verified by technicians at the Dell factory.
Battery Life
One of the primary concerns about buying a refurbished laptop is the degraded battery life. The capacity of your computer's battery decreases over time, so buying a refurbished laptop may mean that the battery you receive doesn't have the runtime of a brand-new battery. However, Dell tests the batteries in its refurbished laptops before they leave the factory to verify that they have a minimum 1.5 hours of runtime. However, on many models, battery life may exceed that benchmark.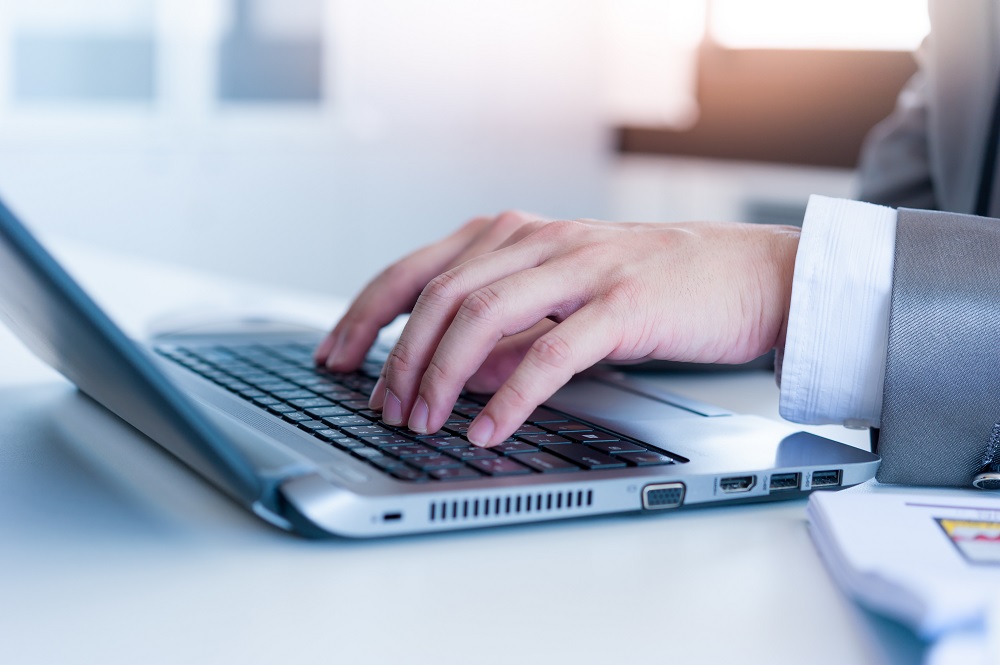 Standard Features and Add-Ons
Most Dell refurbished laptops come with all the accessories and software necessary for the computer to be used immediately. For example, when you open the box, you'll find a charger, AC adapter, and battery. Your laptop will also come preloaded with trial versions of some software, though you won't get a CD. There will be some device drivers included, but other needed drivers can be downloaded for free in most cases. It's important that you read the product description regarding other hardware and software, as those features can vary from laptop to laptop. For example, some refurbished laptops come with preinstalled operating systems, though you won't get an OS backup CD. Internal and external optical drives come with some laptops, but it's important to make sure that the laptop you've selected includes that feature if you desire it. You probably won't receive paper manuals and instructions with your refurbished laptop, but those can always be downloaded for free from the manufacturer. You can also expect to receive a limited warranty from the manufacturer, which will give you reassurance about purchasing a refurbished computer.
If you're contemplating the purchase of a refurbished Dell computer, make sure you understand what to expect and read the product description carefully. To learn more about what you can expect from a refurbished Dell laptop, contact PCExchange.net at (508) 788-6326.