Picking a laptop that perfectly suits your needs isn't as easy as choosing the one with the highest specs. There are many factors to think about when purchasing your gaming rig or personal workstation. Here's a list that'll help you select the right portable PC before you go to the best place to buy refurbished Dell laptops.
Best Budget Laptop: Dell G5 15 5590
If you're looking to upgrade your PC but are low on cash, then the G5 15 5590 is for you. It's the budget-conscious gamer's favorite. You can get them brand new for a bargain price, or purchase them from stores that offer used dell laptops for sale for some serious savings.
This low-cost model is built with an Intel Core 9750H processor and an Nvidia GeForce RTX 2070 with a Max-Q graphics card. So, playing the latest AAA title games would be a breeze at medium to high settings on 1080p. You can even render on the run with this device as its cutting-edge GPU has a hardware component dedicated to real-time ray-tracing.
Another feature that catches a lot of people's eyes is its impressive array of ports, including a Thunderbolt 3. This cable connection interface has a top data transfer speed of 20Gbps, allowing you to daisy-chain monitors and stack multiple USB devices. More importantly, it enables you to plug in an external GPU, giving you better graphics horsepower so you can run applications with more demanding requirements, like gaming and video editing, on ultra-high settings.
Best for Personal and Office Use: Dell XPS 15 2-in-1
The XPS 15 2-in-1 is one of the best laptops that on-the-go professionals can get today. It's slim at 0.6 inches and lightweight at 4.34 pounds, so it's easy to bring anywhere. The PC's 75WHr battery life is also superb, lasting a full workday with moderate use.
The device won't disappoint you in terms of performance, either. It efficiently runs word processing and video editing programs, even with multiple open tabs. That's all thanks to the combination of the Intel quad-core processor and AMD Radeon RX Vega M GL graphics chip, which was once an unthinkable marriage. It may not provide the best resolution for playing AAA titles, but it still has enough grunt for gaming.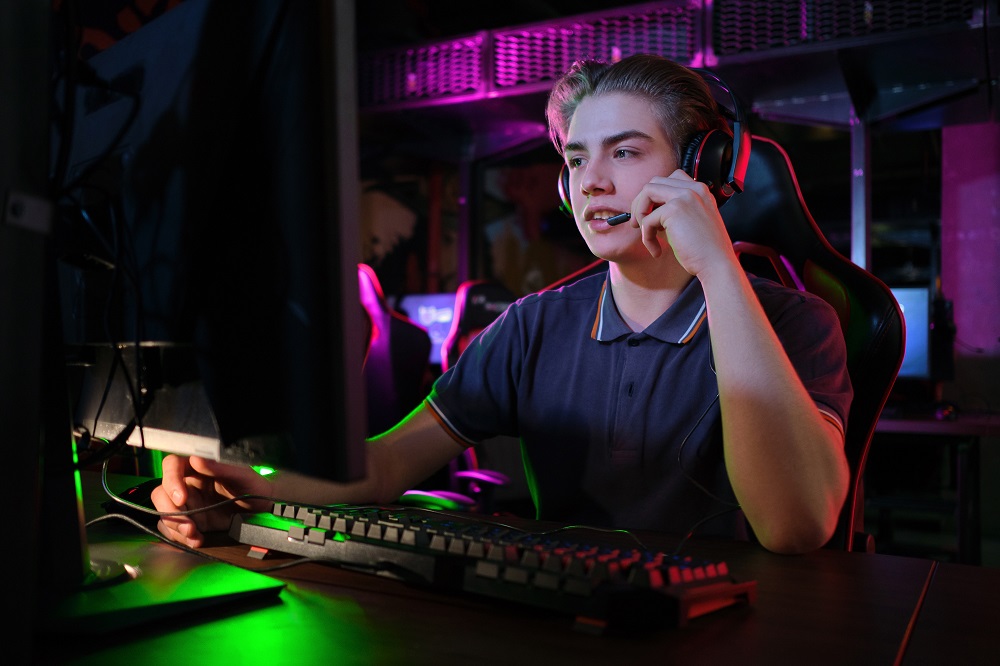 Best for Gaming: Dell Alienware Area-51m
Hands down, Dell Alienware Area-51m is considered the most remarkable laptop available today, with its desktop-class processor and full-power mobile GPU. It carries the 9th-Generation Intel Core i7-i9, and the Nvidia GeForce RTX 2060-2080.
These primary components are easily upgradable to better, faster chips through the unit's Thunderbolt 3 port. With these features, you'll enjoy a seamless gaming experience. The device is also a great workhorse laptop for software programming, advanced video editing, and live-render project presentations.
This laptop might be massive with its 17.3-inch screen; it's thick at 1.7 inches and heavy at 8.54 pounds. But, aside from its powerful desktop hardware, its excellent cooling system makes up for the extra chunkiness. You also don't want to miss its stunning RGB lighting that displays a full spectrum of colors, from the subtle purples to the brightest reds. It'll add style and swag to your gaming rig.
The best laptop is different for everyone, but you can surely find the one for you with Dell. They offer tons of new models with varying specs. Get in touch with PCExchange.net, Inc, and they'll help you choose among their inventory of cheap refurbished Dell laptops