When purchasing computers, many people won't think twice about choosing newly released models over old ones. This isn't a surprise, given that the label "refurbished" is often associated with a slew of preconceived notions, like slow processing times, limited performance, and some forms of minor damage. What a lot of consumers aren't aware of, however, is that these are just myths.
A refurbished gadget isn't exactly synonymous with "used." Rather, it's a unit that was found to be defective and returned to the manufacturer for a thorough cleaning, inspection, and repair. Before being repackaged and sent back to a supplier, it undergoes a series of tests to ensure its quality.
Pit this option against the skyrocketing prices of goods and the declining state of the environment, and you'll see how much better it is to go with a reconditioned PC. Despite these advantages, does this alternative come with repercussions for the tech industry and its future? Here are the answers to some questions you might have.
How's the Refurbished Market Doing?
In recent years, no substantial innovation has taken place in the realm of computer technology. Most enhancements have all been theoretical. As a result, many manufacturers have placed greater emphasis on releasing units that have better efficiency and sleeker, more compact designs for easy mobility. In terms of computing power, there isn't much difference between old and new models.
Aside from the lack of groundbreaking development, another noteworthy factor is the changing mindset of consumers. This new generation is more tech-savvy and conscious of how much they spend, finding ways to maximize their funds with their knowledge and skills. In addition, there's a good number of the population that's shifting to a more sustainable lifestyle. One of its main tenets is the reduction of generated waste, a feat that can be achieved by using an item for as long as possible before disposing of it.
These reasons are behind the rising popularity of cheap, refurbished Dell laptops and other brands, resulting in the electronic market's exponential growth. In fact, sales in this category have doubled in the past year.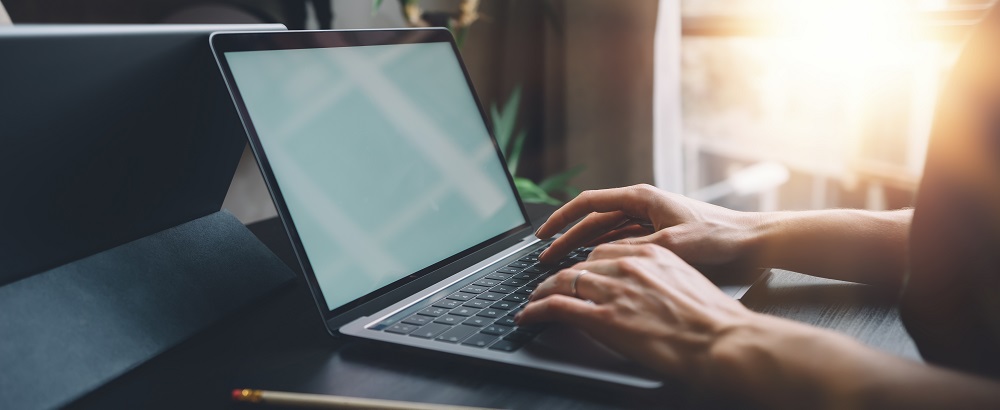 How Does This Business Affect Manufacturers?
Since a growing number of consumers are focusing their attention on refurbished computers, some people question if this will, in any way, negatively impact the sales of new units. Manufacturers typically release more than one model within 12 months. In this scenario, the product introduced first usually meets an untimely demise in a warehouse, and the demand for it is quickly eclipsed by the latest arrival.
To liquidate these unsold laptops, they're sent over to refurbishers, where they're sold at a lower price. This symbiotic relationship proves that the 2 industries aren't competing with one another.
In conclusion, purchasing these units is a practical option that comes with numerous advantages, making it even more appealing to today's buyers. In a similar vein, this greatly improves the tech industry's state and secures its future.
Get in touch with PCExchange.net, Inc to buy refurbished Dell computers and other brands. Their units have been carefully cleaned, assessed, reinforced, and tested to guarantee excellent performance. Secure one for yourself and enjoy its many benefits now. If you have a business, then invest in multiple PCs for all of your employees. This way, everyone gets a chance to work with great pieces of tech.